#LoftCertified is a Symbol of Trust
Agency Loft does not add all agencies to our research directory. That's left to others in the space. Rather, we only add marketing agencies that we consider to be #LoftCertified. Being certified by Agency Loft means that any agency on our platform has been professionally reviewed prior to inclusion. That is right, if you find an agency here, then it's already been pre-vetted as a reliable, high-quality marketing services provider.
The goal behind only including #LoftCertified agencies in our research directory is to help our visitors reduce the time required to sift through thousands of possible agencies. We've already done that heavy lifting. The end result is that our visitors are able to simplify and speed up their agency short-list process.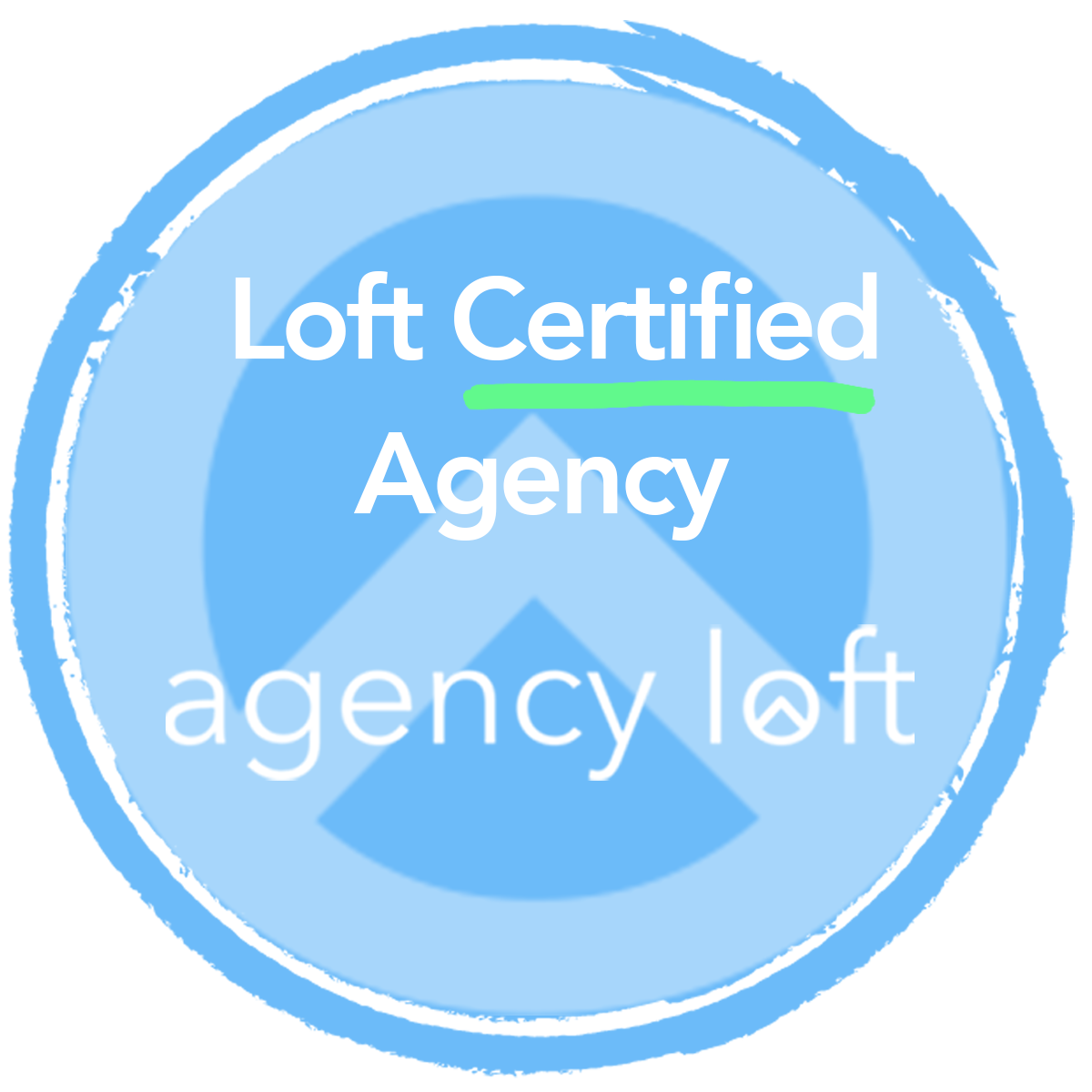 #LoftCertified is a symbol of trust. We use a number of variables to determine whether or not an agency has what it takes to be considered #LoftCertified.
Our methodology for inclusion is based on:
Positive reviews & references
Professional creative
Case studies on the agency website
Top talent employed as FTE's
Active social media & thought leadership
Technical expertise & certification to prove it
Physical office address for each location
And more
Our review process includes a mix of information that is provided directly by each agency as well as additional third party data sources.
At Agency Loft, our entire purpose is to provide the necessary tools and intelligence that business owners and marketing professionals absolutely need to find their next great marketing agency. We'll stop at nothing short of that purpose, and are continuously updating and refining our approach. 
Next: